Projects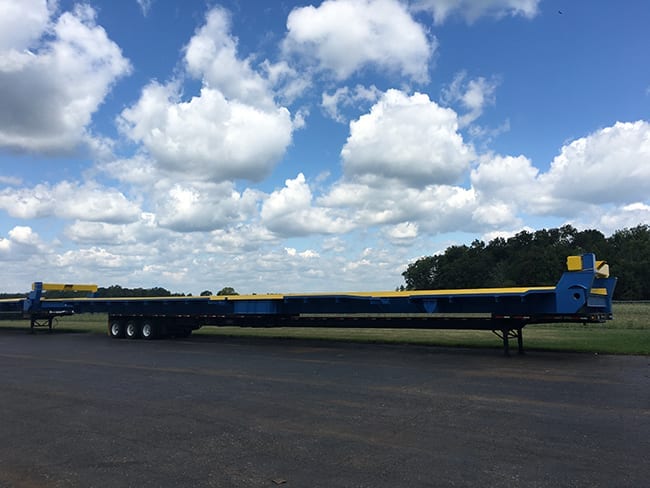 Swanton Welding fabricated two truck dump platforms. These are used in various industries where semi or other large trucks are driven onto a platform for unloading.  After securing the truck, the platform is raised high into the air, and the load on the truck is transferred via gravity into a bin or hopper. 
Our client builds a lot of these, so this was not necessarily new to them.
Swanton was a top choice to complete the work due to our proximity to their job site which is in Michigan. When completed, these truck dumps are very large. Swanton Welding was at a significant advantage over other competitors who were further away, which would cost more for delivery.
Read More